Feb, 24, 2022
Comments Off

on 7 Reasons to migrate your Exchange server to O365
If you have an on premise Exchange server that's reaching the end of it's life it might be time to migrate to Office 365.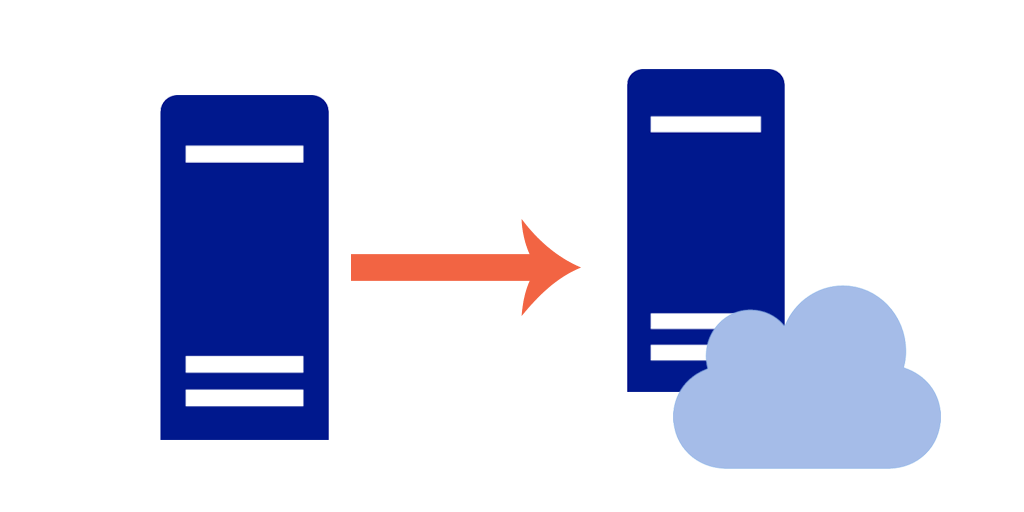 WitzEnd Computing offers Exchange server to Office 365 Exchange Online migrations to customers in Southern California. WitzEnd Computing has been performing Exchange to O365 migrations for over 10 years. Our technicians work closely with your staff to ensure the migration is seamless with little disruption. Contact WitzEnd Computing at (619) 301-3501 or email [email protected] for a free quote.
Free Migrations with Support Contract!
7 Reasons to migrate to Exchange Online:
Avoid an on premise server crash! Today business relies on email. An on premise Exchange server crash can be devastating to your business. It may not only mean days or even a week of email downtime it could mean lost emails, appointments, contacts or public folder items.
Never purchase a new Exchange server again! O365 Exchange online is a Microsoft cloud service subscription. This means that you keep all of the features you had with your on premise server and you no longer have to worry about Microsoft Exchange server licenses or replacing on premise hardware in the future.
Easy mailbox access from anywhere. With O365 Exchange Online you can access your email securely on your mobile devices or with Outlook or the web portal.
Complete in-house management of your employees email. If you have to terminate an employee O365 Exchange Online gives you the ability to remove their email from their personal phones, change their password and block them from accessing their account in the future. You can also recover emails that they may have deleted before they left.
It's Simple to create new mailboxes. It's easy to create new employee mailboxes or shared and room mailboxes. You also can quickly create distribution groups. With a few clicks you can add mailboxes to your Outlook. For example, if an employee leaves, you can add their mailbox to your Outlook so you can continue to monitor their emails.
Top of the line Spam and Virus filter. Exchange Online automatically blocks unwanted spam and virus infused emails. You can also block specific emails and domains from sending email to your organization.
Single Sign-on with Active Directory Synchronization. Exchange Online can be synced to your cloud or on premise Active Directory server so your password for your Windows computer will be the same as your email password.
Contact WitzEnd Computing today for a free migration quote. 619-301-3501 or [email protected]